The Client Experience.
Together with our clients we achieve amazing things. Don't just take our word for it though—seeing is believing!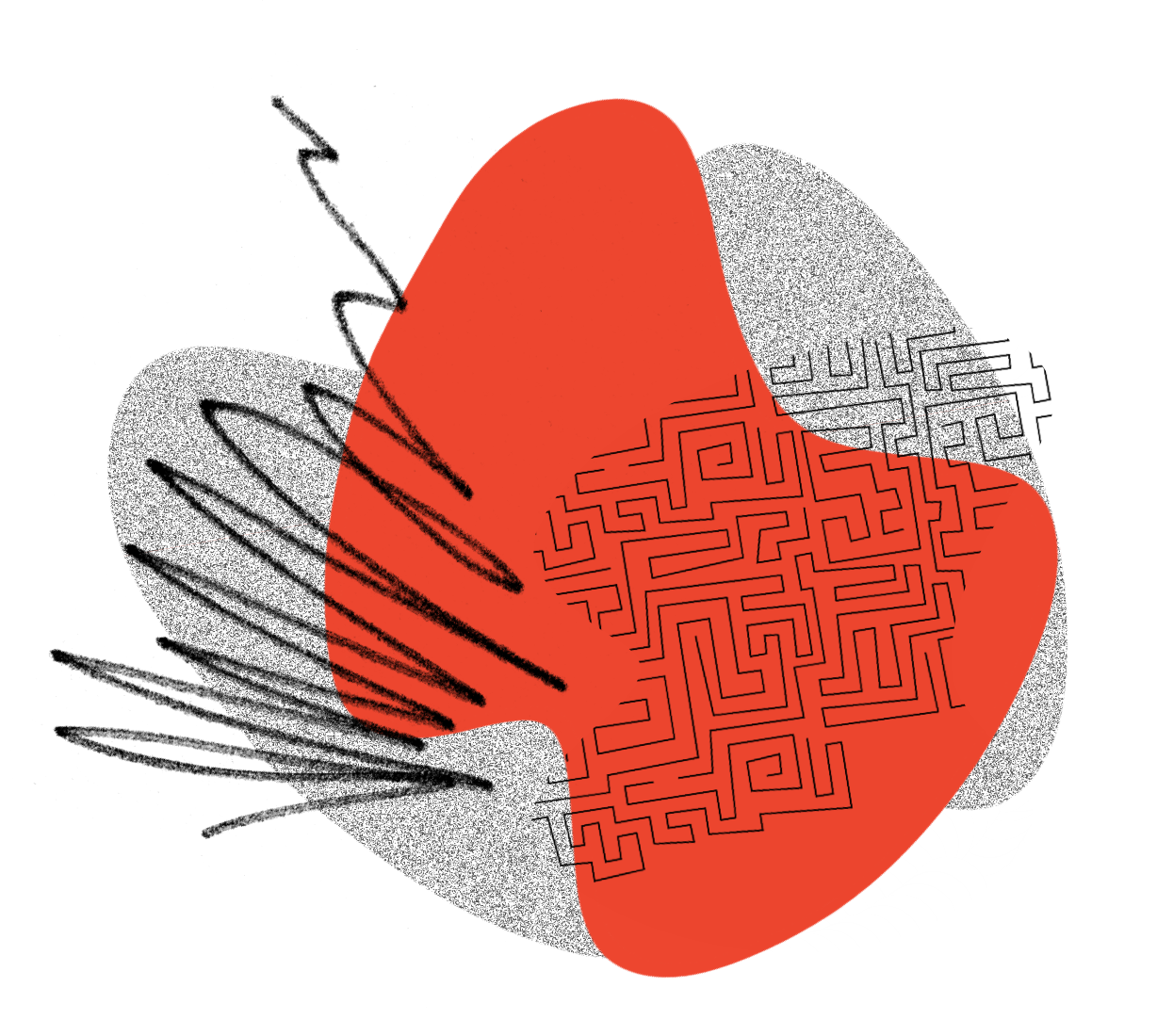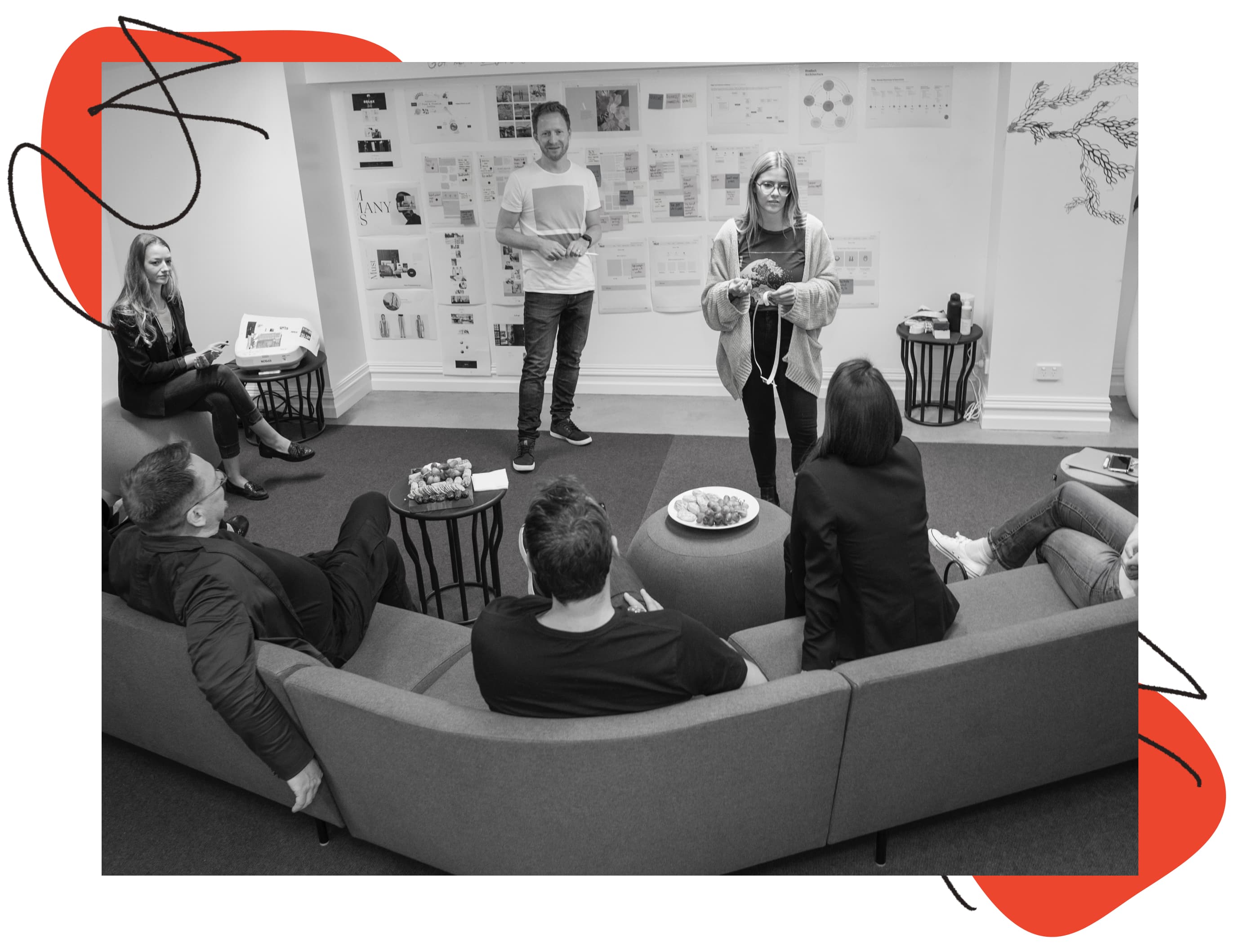 We are an approved supplier for local, state and federal government.
If you're a government agency located in Australia, you might like to know that we are an approved supplier on several procurement panels. 
We are an active seller in the Digital Marketplace with assessed expertise in User Research and Design.
At a state level, we are an approved supplier on the ICT Services Common Use Arrangement (CUA) within Category 1 - ICT Planning and Advisory Services and Category 2 - ICT Business Solutions Implementation Services.