The Hatchd Life. 
At Hatchd, we hope to inspire people to do the best work of their careers. Our team comes from all corners of the world, with different backgrounds, interests and skill sets coming together under one roof. 
For us, work is not a four letter word. Because we are working with our clients and not for them, we live in a collaborative and open environment. For us, curiosity kills the status quo and our IP is not static. We are artists & engineers working together to make stuff people use. And, most importantly, we laugh a lot, like … a lot a lot.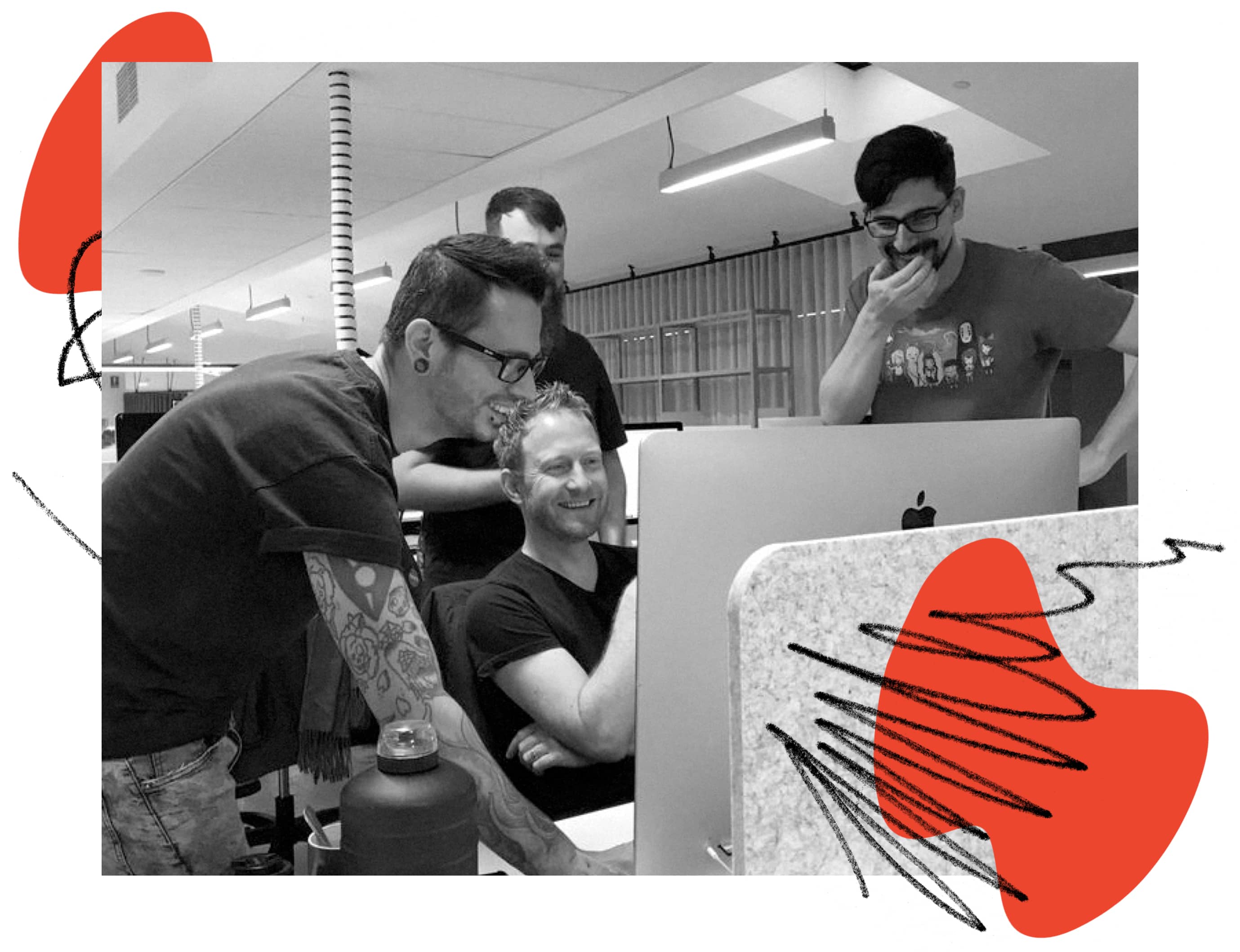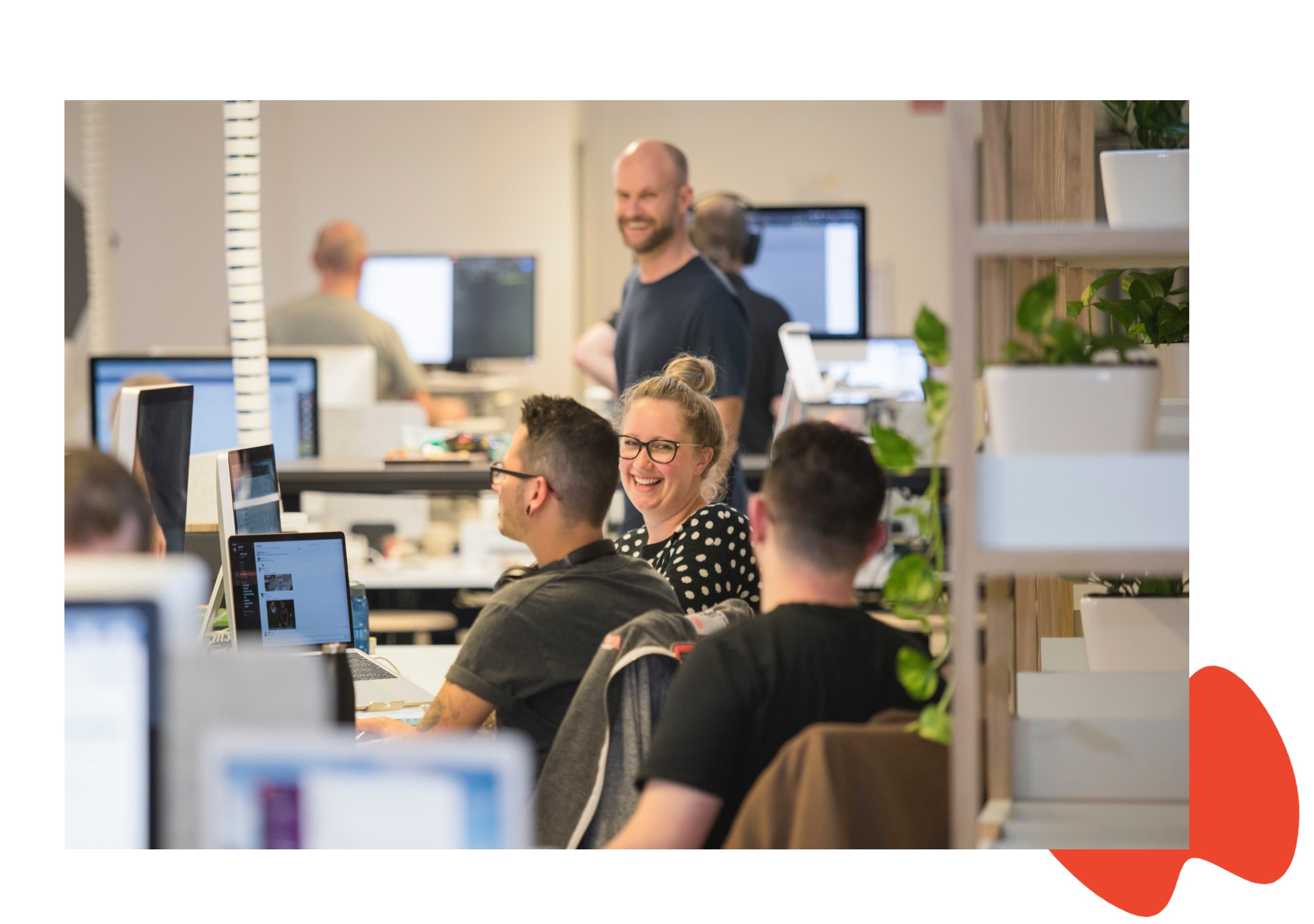 Careers at Hatchd.
We're on the hunt for new Hatchdlings and we're always keen to hear from like-minded people. If you think you'd be a great fit, drop us a line any time.