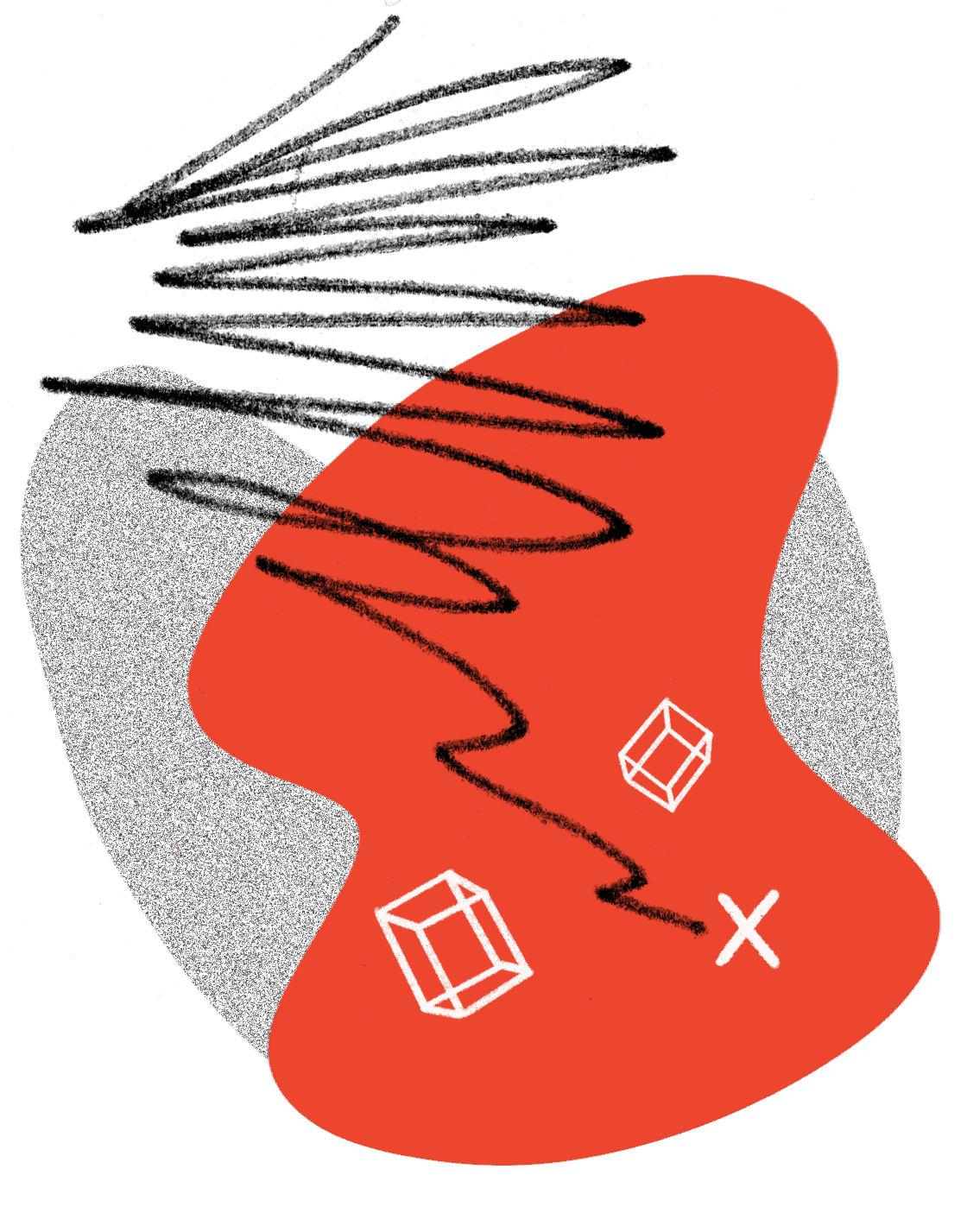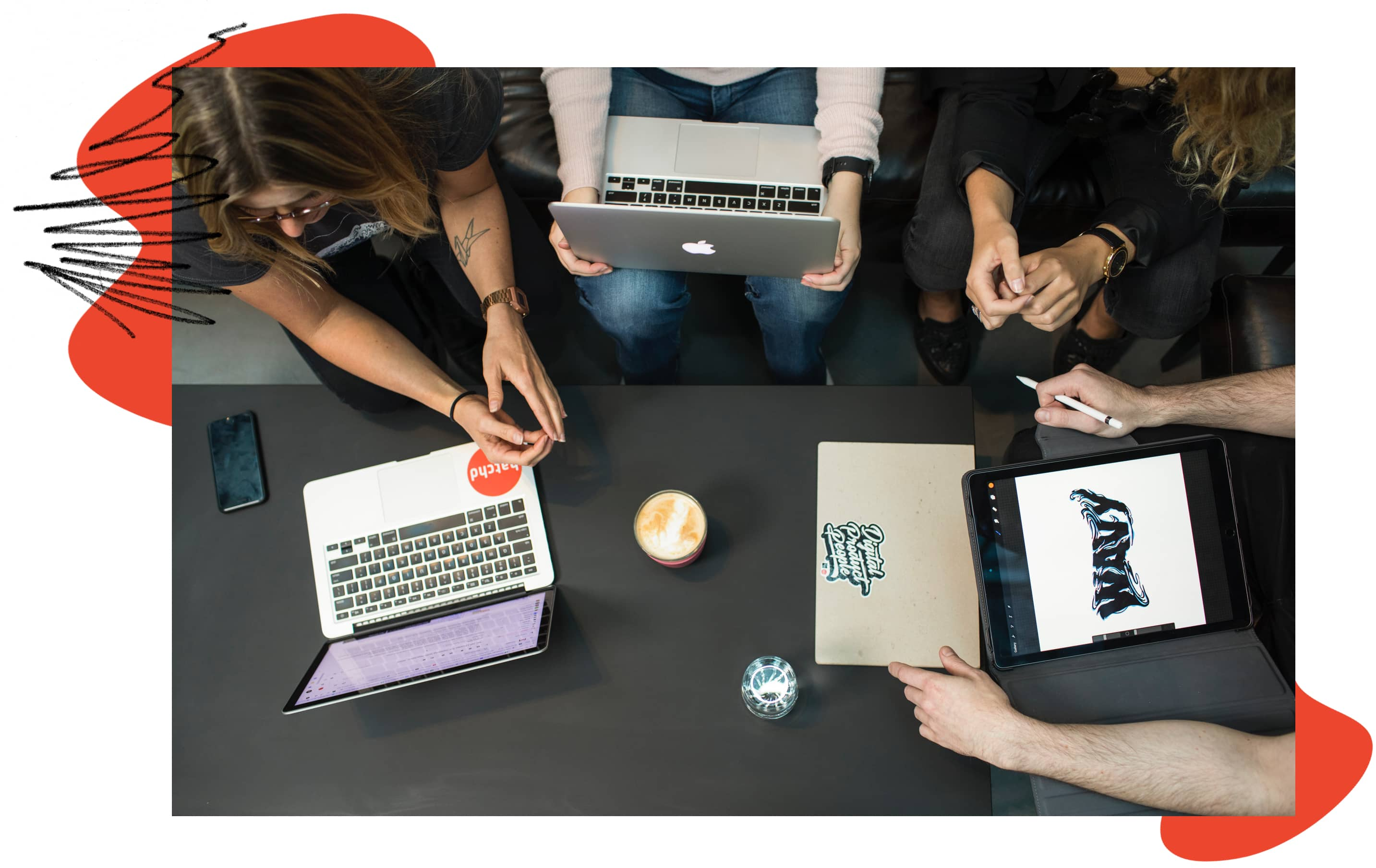 How We Roll.
We put you at the centre of all that we do, making you part of the team. This means your team will be actively involved and upskilled throughout the entire partnership. We've created a proprietary model that focuses on innovation and acceleration throughout the product journey. With that, you get a better result and a stronger team.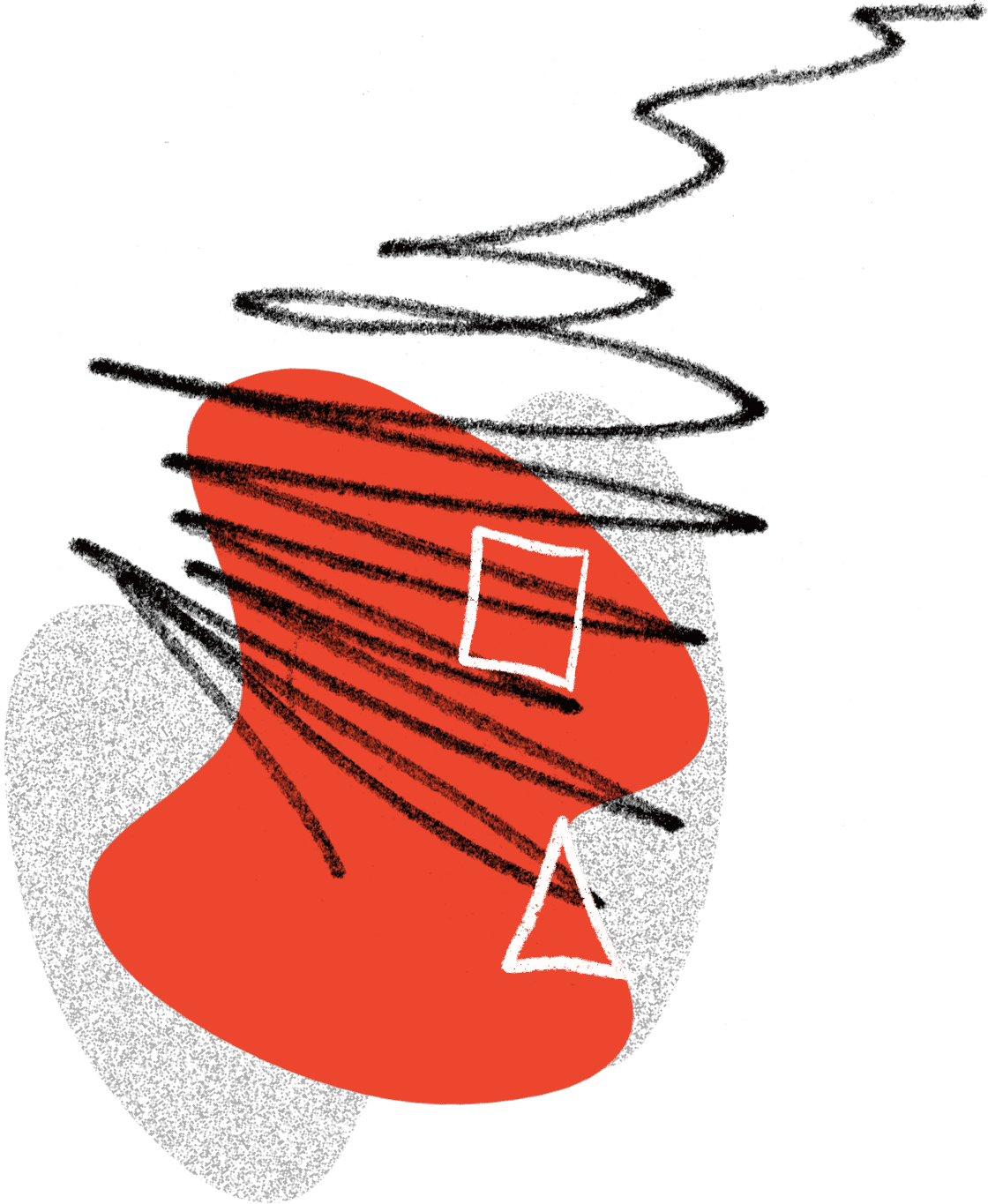 Hatchd Product Journey.
Let's Go!
Our packages are designed specifically to answer big questions, test new ideas, accelerate your business and solve critical challenges—created in parallel to our proprietary model. These can be adapted and tailored to your needs, whether you are a start-up or a large corporation, have a product or are looking to start a new venture.